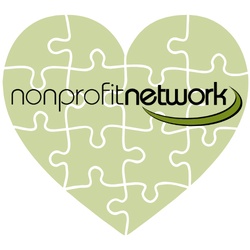 Nonprofit Network helps nonprofits build organizational strength.  We offer a broad range of  services that help with strategic planning, board retreats, leadership coaching, meeting facilitation, learning events, and provide assistance with the board governance process like bylaw and grant review, organizational and board assessment, and board recruitment.

All Nonprofit organizations are unique. The path to efficiency, transparency, and accountability is different for everyone.

How can you gift your favorite, or even all your nonprofits the gift of planning this year?
You can award them with Nonprofit Network Scholarships for workshops, professional development, or customized services stipends and even a Membership with it's own added benefits, including one on one coaching. 

We customize services for each unique organization, no matter how big or small, based on where they are in their life cycle, mission, and structure, to assist them in delivering excellent services and programs that help those they care about.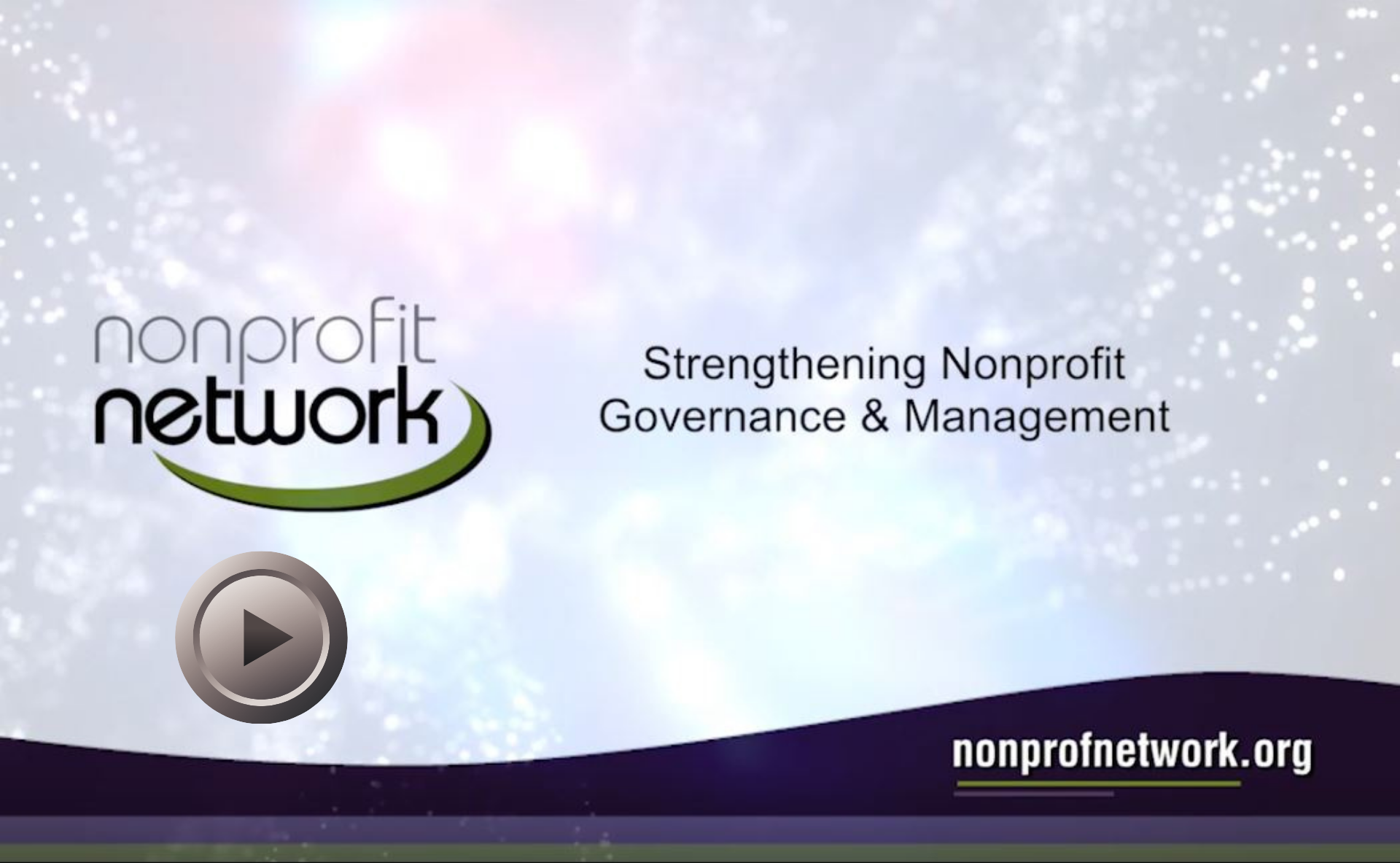 Send us an email on what you may be interested in, or to ask what questions you may have, or ask us to give you a call and we'll get right back to you: [email protected]

Visit our Customized Services Page for more information on:

Board Governance

Executive Director Skill Building and ED Academy


Strategic Planning or Strategic Conversations

Succession Planning

Customized Group Training

Fundraising Planning and Practicing

Policy Development

Performance Evaluations

 
While grants, gifts, and earned revenues allow us to serve all. This approach to capacity building allows our services to be accessible to the organization/s of your choosing. 
---
 Nonprofit Network is a 501(c)(3) nonprofit organization: 38-3444092