Want to become a better leader? Learn how to become a Peer Coach.
Join our Facilitated Coaching Group where these meetings
are customized for you, with your goals in mind.
*Next group starts October 26, 2023
For the purpose of advancing your mission, Peer Coaching Groups are designed to facilitate goal-setting, coaching, and action learning within a small group of peers. Each group member decides what real-world goal or issue they wish to address and their peers coach primarily through asking open-ended questions to expand the member's thinking.
If this sounds like something you are interested in, please fill out the *Peer Coaching Group Interest Form
Groups form as we identify participants that will form a cohesive group.
These sessions and groups are designed for directors, their direct reports and directors in training and is the next step after our ED Academy.

Professional Development Benefits: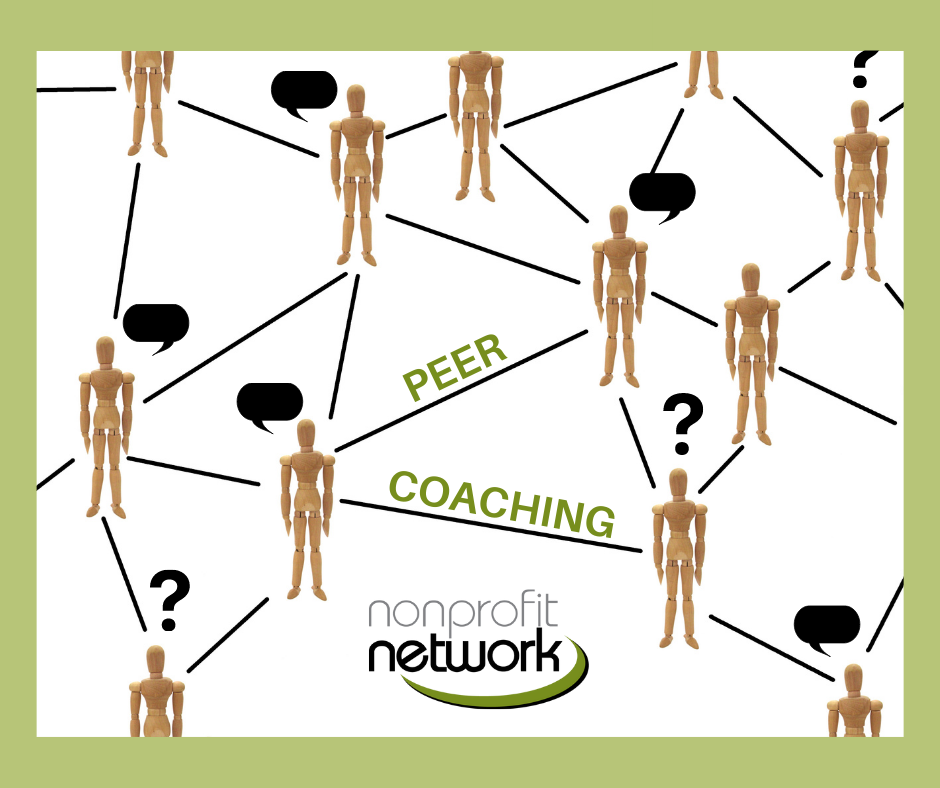 In addition to being coached, members develop core coaching skills

Through open-ended questions and limited advice, members are able to tap their own knowledge and that of their peers

Members work on real challenges or goals – the things that matter most here and now

Members make new connections, receive feedback and gain new perspectives

Members are accoun

table to take action, so they learn by doing and following through
Peer Coaching groups will be created with no more than 8 people per group (minimum of 6 required).  Groups will form based on the information provided during the pre-registration interest form.
Each group is facilitated by a trained Cognitive Coach and each coaching session will last 2.5 hours.  Groups will meet once a month for 7 sessions and this expands over a 6-8 month time frame.
 * These sessions were really beneficial for me and I enjoyed the whole experience. Sharon is wonderful! I feel like I have a whole group of new friends I can go to for advice in the future.   - M. Executive Director
---
If you would like more information or to speak with a Peer Coach about additional details please email us, and someone will be in touch.