The Nonprofit Network Staff
     Nonprofit Organization Strength Builders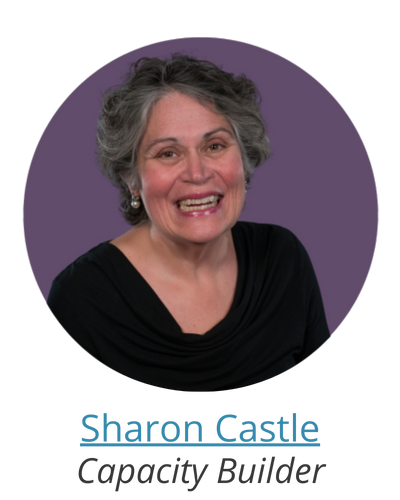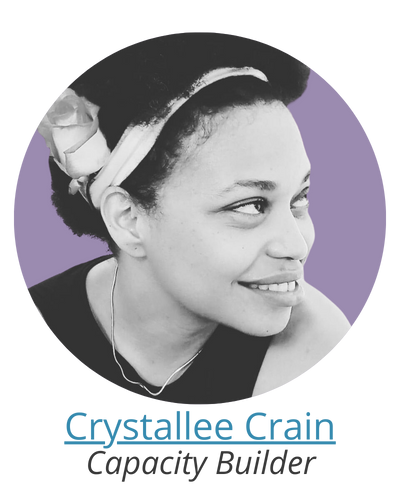 About Our Staff at Nonprofit Network
Nonprofit Network's consultants and staff provide customized services based on your unique needs. They deliver our services from a wealth of experience and resources. Our hands-on, results-oriented approach to teaching and coaching is based on years of working with diverse boards and organizations.  
Each consultant is highly trained and can deliver any of our available services such as: board assessments, cultural improvements, strategic planning, online and on-site training and facilitation, leadership development, and retreat facilitation.
Our consulting staff has engaged in Adaptive Organizations and Cognitive Coaching training and implements these tactics in their work.
   Adaptive Organizations is a productive, practical set of ideas and tools for facilitating collaborative groups to be effective and better equipped to resolve complex issues. We use the facilitation skills from training in a variety of ways, including leading board strategic planning retreats, guiding organizations through difficult conversations about managing the executive, and moderating a city's public forum regarding potential legislation around lead and property ownership.
   Cognitive Coaching equips our staff to skillfully assist Executive Directors, staff, volunteers, and boards of directors. It is a model that supports individuals and organizations to become self-directed and, in turn, self-managing, self- monitoring, and self-modifying. The results of Cognitive Coaching are stronger individuals within a team and better organizational teams overall.