The purpose of a Learning Management System (LMS) is to host and track e-learning.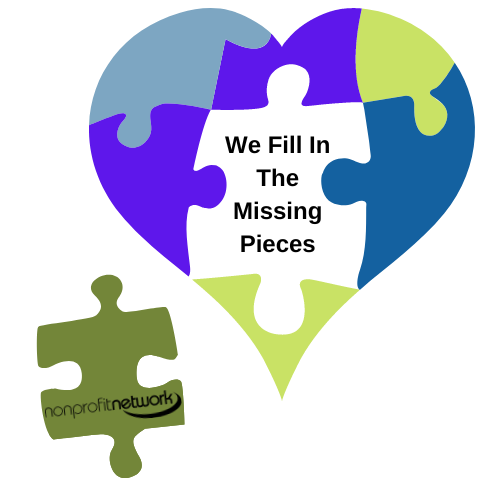 Our new Learning Center provides a virtual hub where e-learners can access training resources. Its intention is to make training accessible for everyone.  Your pace, your time.  Your resources stay with your organization and can be shared with your  team - all in one easy cloud based place.


Our Learning Center will be developing quickly and we encourage you to check back regularly.
These resources will help deliver training through online courses, videos, and documents.  Your skills and knowledge will deepen to help make your organization and board more sustainable and help elevate mission impact.
Live Events -
Our Workshops provide applied, topic-specific assistance. These events are regularly provided virtually and in-person in  Michigan and the surrounding areas.  

Online Courses - *You must be logged in to see the menu
Getting people in the same room is a challenge, these courses offer online learning at your fingertips. Interactive videos allow one or all of your board members to learn and plan together at your own pace. (Professional Development) 

Templates and Articles - 
Consisting of single to multi-page documents (question banks, samples, worksheets, and best-practices) created to help you assess skills, resources, and areas of expertise.

Cohorts -
What is a cohort? It's a fancy name for a group of people that work and learn together. (ED Academy, Peer Coaching)

---
Nonprofit Network is a 501(c)(3) nonprofit organization: 38-3444092