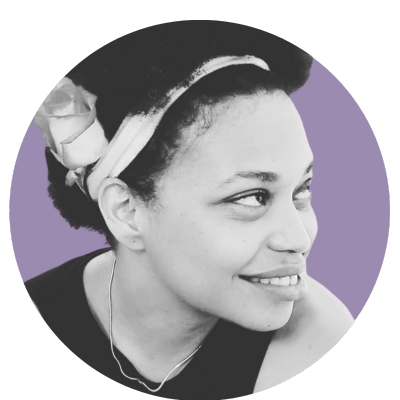 Crystallee Crain, PhD.
Capacity Builder
          Welcome Crystallee - Intro Blog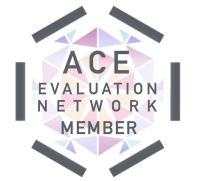 Dr Crystallee Crain (she/her/hers) is an interdisciplinary public health scholar and human rights advocate. She has over 10 years' experience consulting nationally with clients in a variety of sectors. 

Dr. Crain facilitates training with an emphasis on addressing trauma, prevention science, and participatory capacity-building. She has worked with organizations across the country to support them in actualizing people-centered values in the development and implementation of their mission and vision.  She specializes in revealing layers of institutional inequality while supporting communities to shift ways of being and practice to improve life chances by bridging the worlds of research, healing justice, and community capacity building. Crystallee's body of work represents a collective need to strengthen our responses to violence through transformative means, the need for liberatory practices, and a focus on healing as a strategy for change. 
Crystallee is a Doctor of Philosophy in Transformative Studies from the California Institute of Integral Studies in San Francisco, CA. She holds a Master of Arts in Social Sciences (a concentration in Sociology from Eastern Michigan University), and a Bachelor's of Science in Political Science from Northern Michigan University. In 2013 she received executive training in Health and Human Rights from the School of Public Health at Harvard University. Dr. Crain has served as a member of the Alameda County Juvenile Justice & Delinquency Prevention Commission, The City of Portland's Human Rights Commission, and is a current member of the American Psychological Association, the American Evaluation Association and the ACE Network which is focused on culturally responsive evaluation.