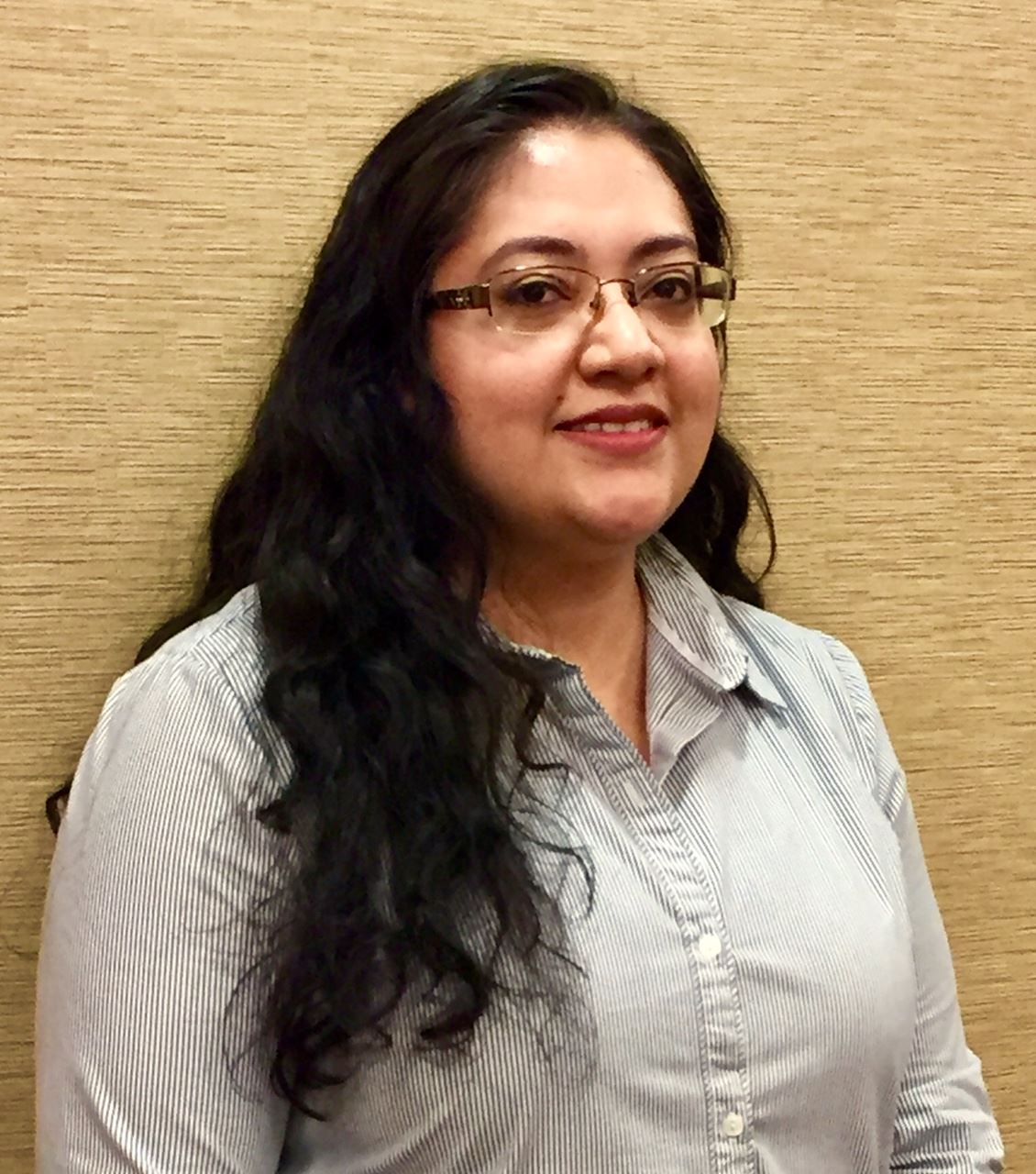 Emma Leriche
Cross-Cultural Conversations Facilitator
Emma is part of the Administration support, Spanish interpreter and member of the Child welfare Anti-racism Team for The Department of Health and Human Services in Jackson County. Her role assisting clients allows her to relate effectively with people from different ethnic backgrounds and cultures.
Emma's mission inspires and supports Diversity, Equity and Inclusion through all her functions in the Department and the community.
As an Economist, she believes that discrimination can lead to an inefficient economy. For this reason, she believes working on recognizing, appreciating and valuing individual differences will build a stronger and more efficient community.
Emma has a bachelor's degree in Economics with a specialty in Finance. She is also, a facilitator and student of Diversity, Inclusion and Anti-racism workshops. The most recent one she attended is ERACCE (Eliminating Racism and Creating/Celebrating Equity).
Email Emma HERE