Nonprofit Board 101 (in-person) no-cost
Tuesday, June 27, 2023
,
12:00 PM
-
1:30 PM EDT
Category: Board Governance Events
---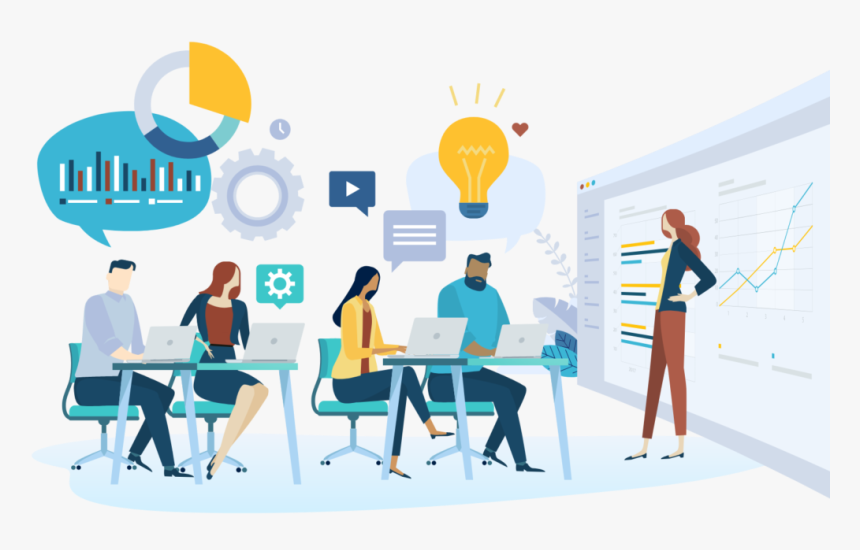 Nonprofit Board 101
Effective board governance is critical for the success and sustainability of nonprofit organizations. Nonprofit boards take on the deeply important task of ensuring the health of the organization by providing direction to the Executive Director. With such an ask, it's important to ensure that board members are highly knowledgeable in understanding their legal duties to the organization in addition to the core components of what leadership they will bring while steering the organization into long-term success. In this condensed workshop, we'll review the basics of board governance.


During the workshop, participants will learn:
The three legal duties of a nonprofit board member overview
An overview of the 10 basic responsibilities of a nonprofit board
The difference between a working board and a governing board
At least one "better practice" actionable to implement into their own board governance practices
Designed for –
It doesn't matter if you have served on a board for years or if you are serving on a board for the first time, this workshop will help you with whatever stage of board development you are at within your organization.
This workshop is designed for current and prospective board members, nonprofit staff and executives, and anyone interested in nonprofit governance.

Cost: Free 
Location: Lansing Area Safety Council, 809 Center St., Lansing, MI - Training Room
Bring your Lunch and come Learn with us! Space is limited and Registration is required for us to prepare an accurate room setup. If you need any accommodations for accessibility, please describe them in the registration form so that we can ensure the best learning experience for you.   
Nonprofit Network exists to serve you and to help you achieve your mission.

Please Note: Nonprofit Network may record, video or photograph public events. Recordings, videos and photos are used solely for the promotional purposes of Nonprofit Network. Nonprofit Network will regard as confidential all non-public information obtained during the course of its professional assignments. Information given in a public setting has no expectation of confidentiality.
---
Contact: [email protected]