Collaboration Building for Nonprofits (no-cost networking ~ in-person)
Wednesday, June 14, 2023
,
4:00 PM
-
6:00 PM EDT
Category: Networking
---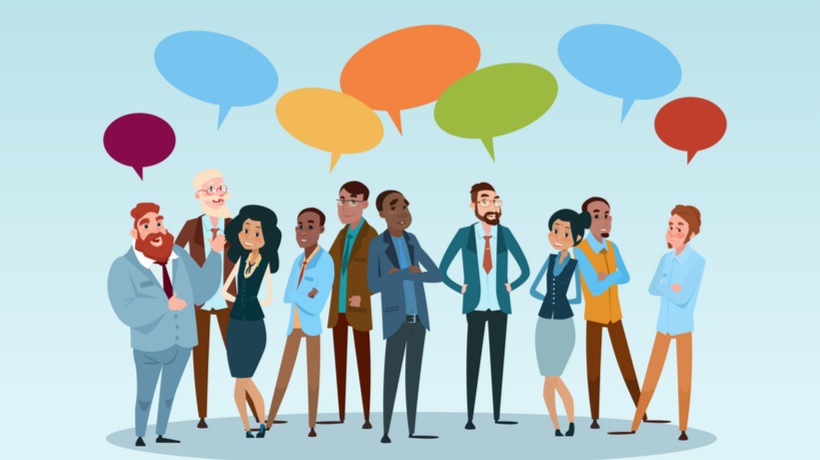 Come meet up and network with us!

Why is networking important? The work of nonprofits is hard, and connecting to like-minded people is important. Making and building those connections with the right people in the nonprofit sector can be key to taking your organization in the direction you want it to go.  

Come get out of your comfort zone (you can even wear your comfy pants). This is a casual gathering opportunity for all levels of non-profit staff, board, volunteers, and sectors of a non-profit to gather together, connect, collaborate, and share ideas. 

Format: In-person 
Dates: June 14th, 2023 from 4 pm until 6 pm
Location: Alfreda Schmidt Community Center - 5828 Wise Road, Lansing, MI 48911 in the Community Room.

If you have questions about our networking events please email [email protected]

Cost: This is a FREE networking opportunity facilitated by Nonprofit Network and generously sponsored by Jackson National Life Insurance Company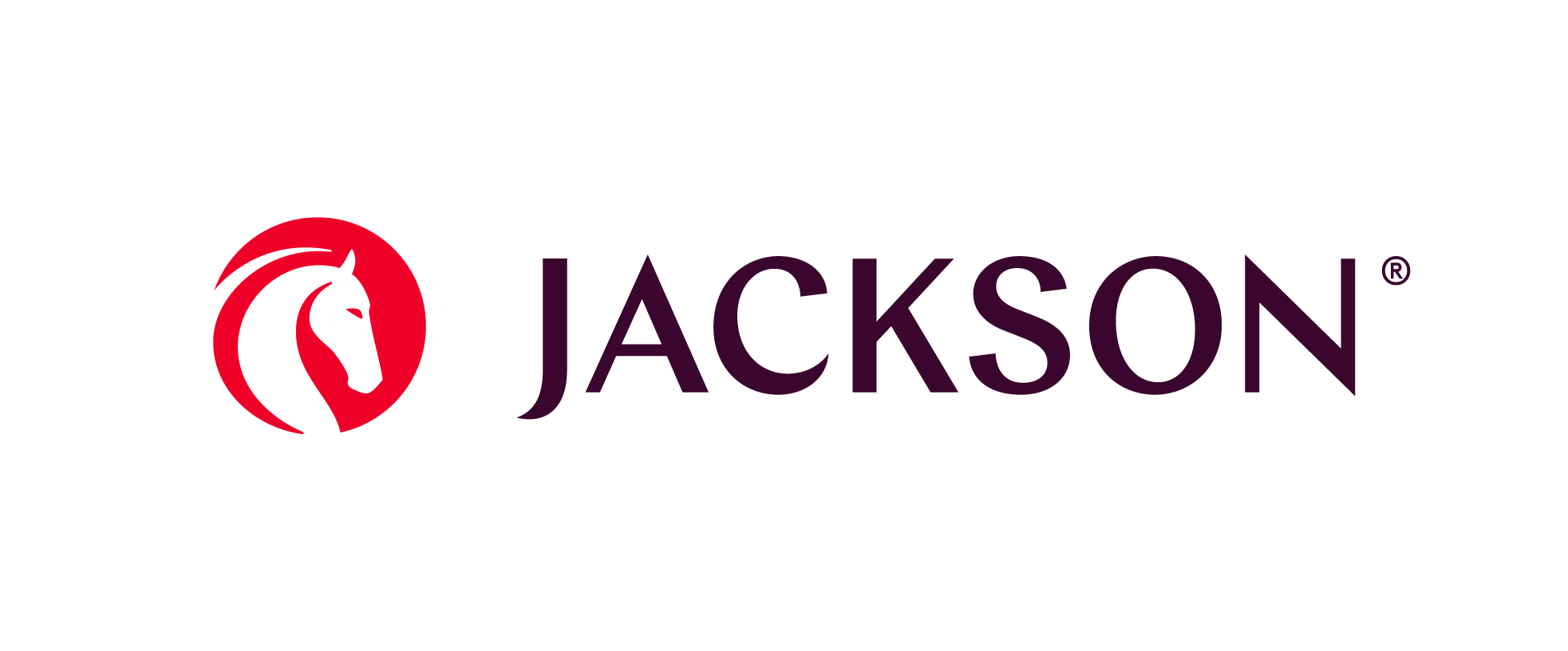 Jackson National Life Insurance Company® (Jackson®)
offers products, tools, and support designed to help Americans plan for a retirement with purpose.

Please Note: Nonprofit Network may record, video or photograph public events. Recordings, videos and photos are used solely for the promotional purposes of Nonprofit Network. Nonprofit Network will regard as confidential all non-public information obtained during the course of its professional assignments. Information given in a public setting has no expectation of confidentiality.
---
Contact: [email protected]