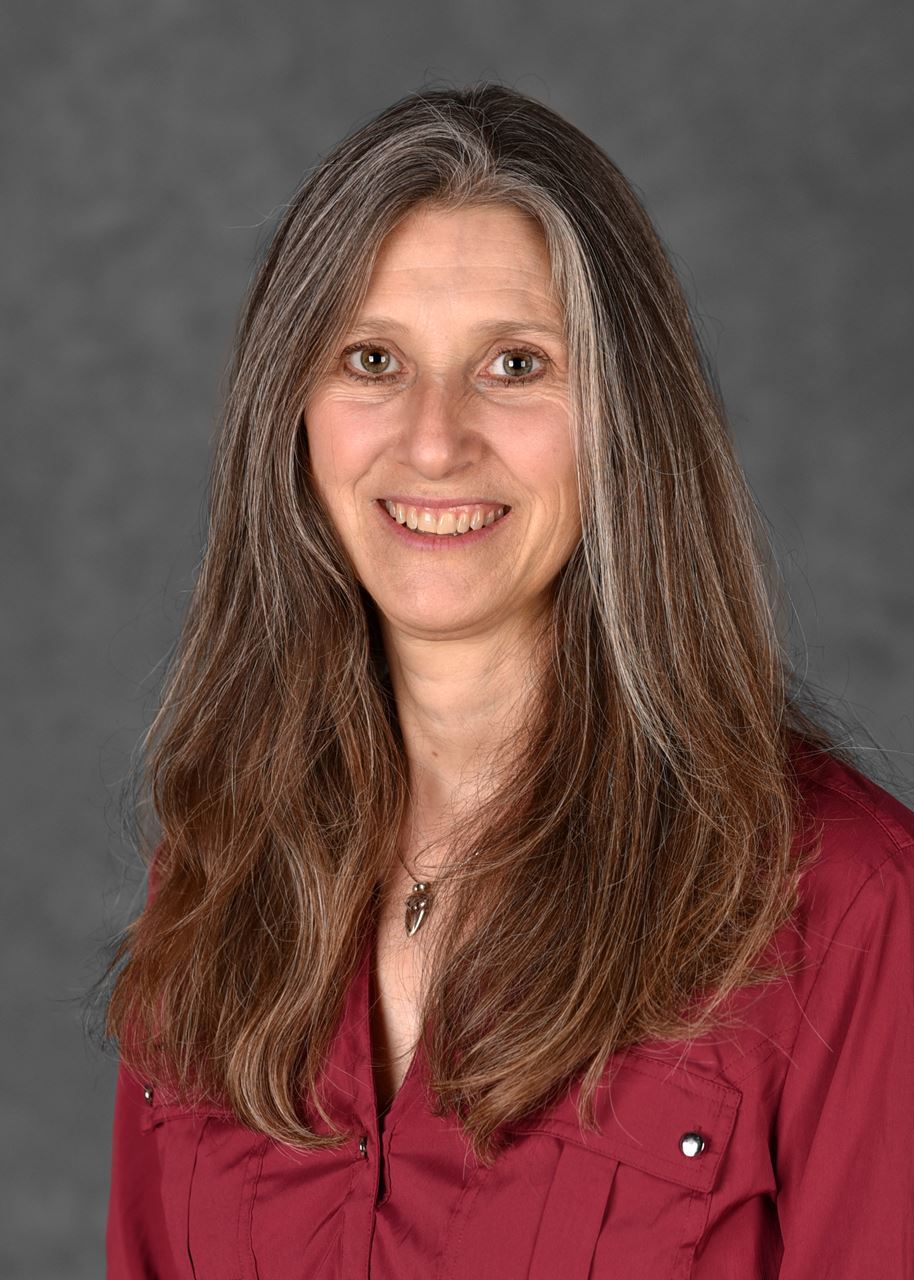 Keila Kilgore
Cross-Cultural Conversations Facilitator
Keila Kilgore, MA, LPC, NCC has been a Health Coach/Educator at Henry Ford Jackson Hospital since January 2013 with the It's Your Life program through Population Health Management. She earned her teaching degree from Western Michigan University and a Masters in Community Agency Counseling with a K-12 Guidance and Counseling Endorsement from Siena Heights University.  Keila is a Licensed Professional Counselor at her private practice with 30 years of experience working with individuals of all ages in behavioral health and education.
Keila has extensive training in trauma informed care and assessment, experience as a member of Critical Incident Stress Management teams and is active on the Cross Cultural Conversations Council in the Jackson Community. Keila's passion is to learn and help others focus on understanding how life's experiences can impact our overall health while encouraging awareness, knowledge, identification and utilization of resources to help build resilience.

Email Keila HERE