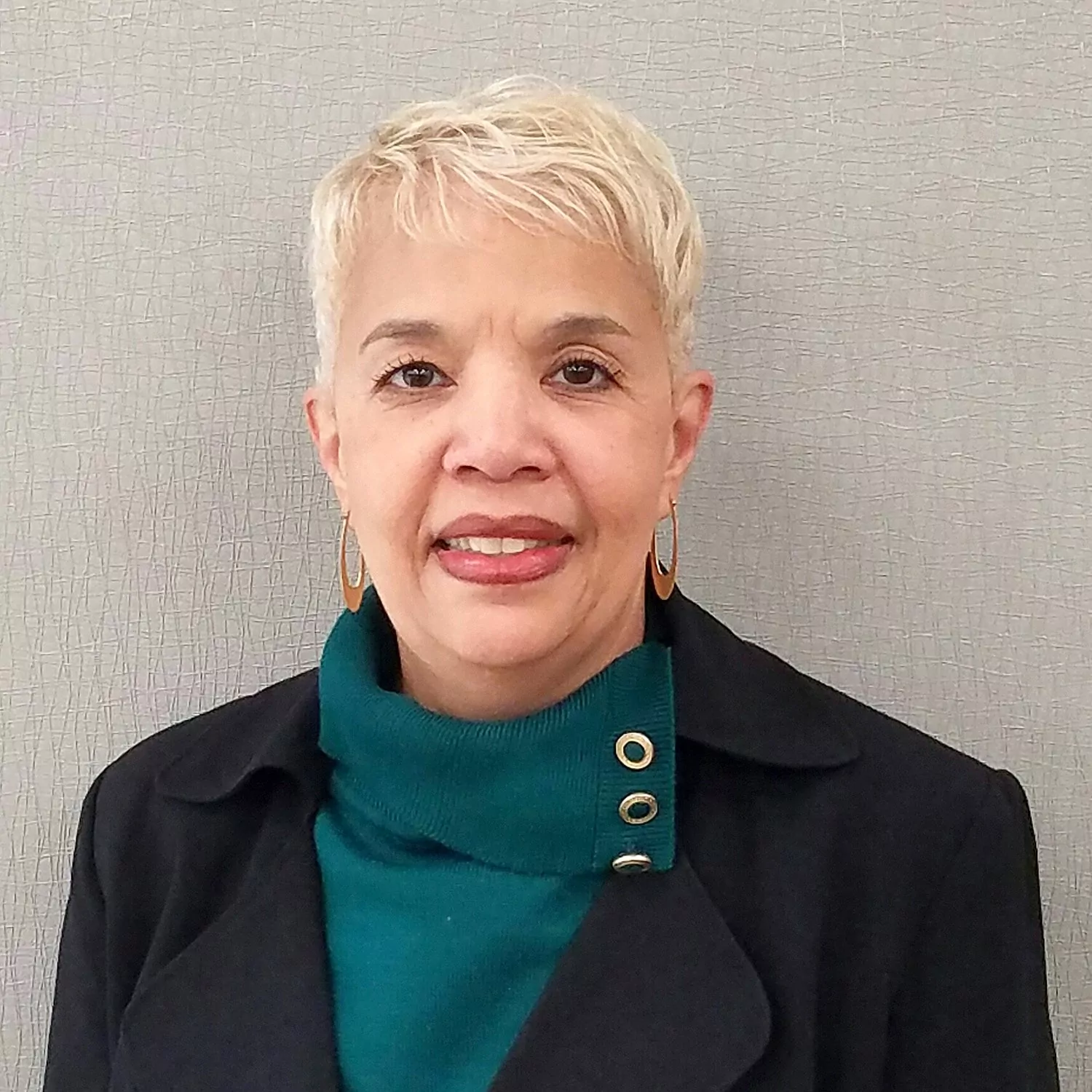 Lezlie Bowles
Facilitator
Lezlie is currently employed at Baker College of Jackson with a variety of roles which include; Administrative Support Specialist, Diversity, Equity & Inclusion Council Chair, Diversity, Equity & Inclusion Event Committee Member, Mid-Michigan Diversity, Equity & Inclusion Council Chapter Member (Baker College Owosso), and Student Ambassador Representative.  Lezlie was also an Elementary Principal and Educator for over 20 years in Jackson.  Lezlie's philosophy, mission and belief has always been that every person has the extreme right to quality education with generous dollops of love.
Community Roles/Involvement:
Jackson Area Transportation Authority Board President
Jackson Southside Reunion Board Member
Jackson Juneteenth Committee Board Member
John George Home, Inc. Board Member
Martin Luther King Jr. Challenge Day Board Member
Michigan Business and Professional Women Board Member
Lezlie enjoys entertaining her family, smooth jazz, reading and most of all; desserts.
Lezlie's two Favorite Quotes...
"If my mind can conceive it, my heart can believe it, I can achieve it.
"Life isn't about waiting for the storm to pass; it's about learning to dance in the rain."
Email Lezlie HERE