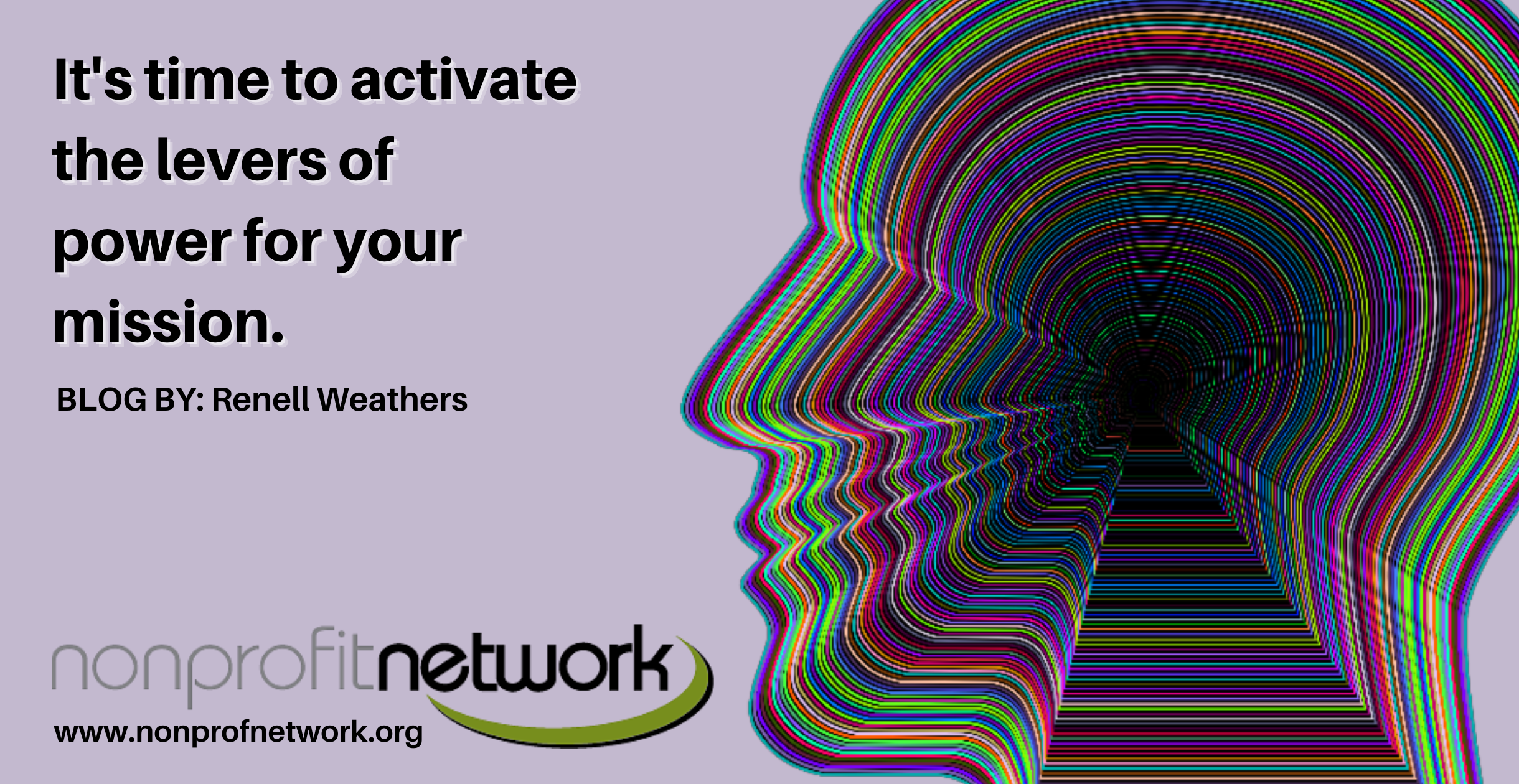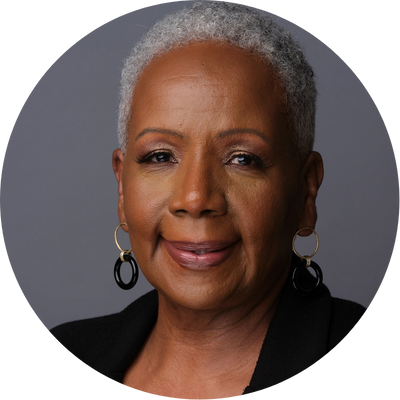 Renell Weathers
Advocacy and Public Policy Consultant
It's Time to Activate the Levers of Power for Your Mission.
Life has a way of interrupting our plans, making you either frustrated because you hate change or exhilarated because you embrace change. You may also be confused about which direction to channel your efforts. Whichever best describes you, this is not the time to put your head under the covers. It's time to engage.