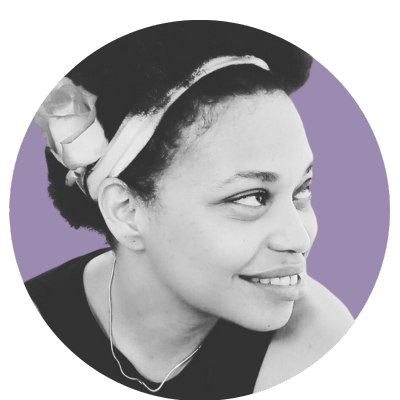 Crystallee Crain PhD.
Capacity Builder

Part 2: Assessing Our Own Cultural Humility 
 
There are a variety of ways to gain a deeper perspective on your leadership and impact in the community from a cultural humility lens. The invitation of inquiry is one way, asking ourselves to evaluate how we consider, engage, and repair our relationships with people who are different from us.
Nonprofit Network invites readers to take a 5 minute survey assessment so that we can get a big picture of where we stand as the nonprofit field in Michigan. We plan to share the results early next year with recommendations for additional learning.
The survey is anonymous.