It's Time to Activate the Levers of Power for Your Mission.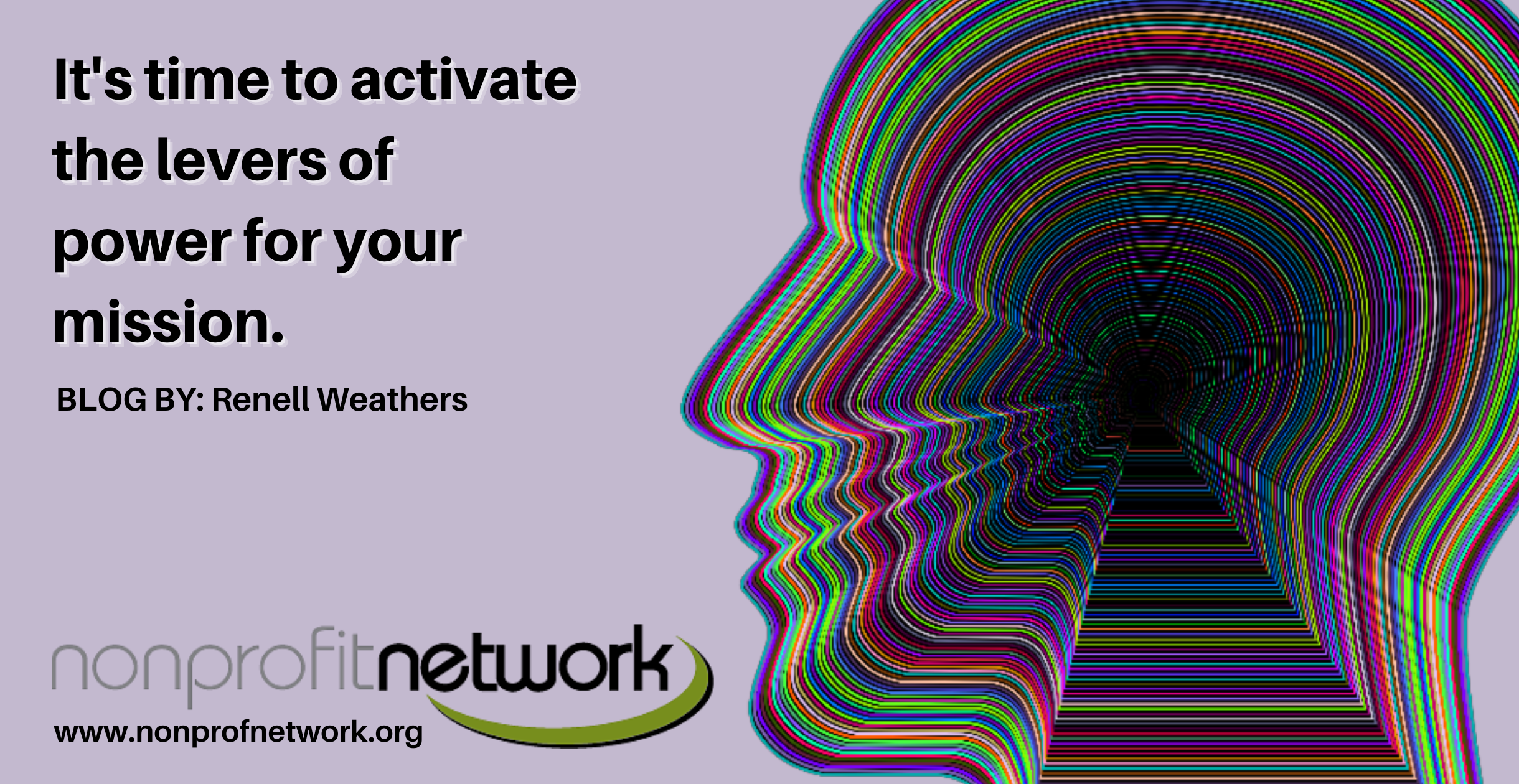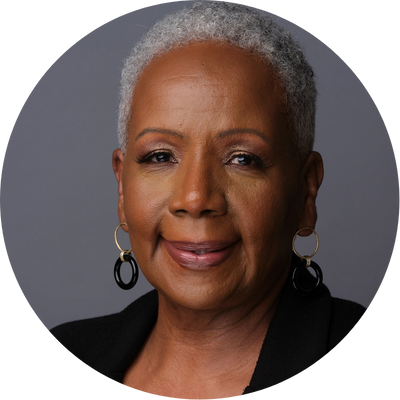 Renell Weathers
Advocacy and Public Policy Consultant
It's Time to Activate the Levers of Power for Your Mission.
Life has a way of interrupting our plans, making you either frustrated because you hate change or exhilarated because you embrace change. You may also be confused about which direction to channel your efforts. Whichever best describes you, this is not the time to put your head under the covers. It's time to engage.  
The 2022 election is now behind us but the impact looms large. There are 58 new state legislators - 4 in the Michigan Senate and 54 in the Michigan House. You can help orient these new lawmakers on the issues that impact the people your organization serve. The 102nd Legislature will be sworn in January 2023. Do you want them making decisions without your input? I hope your answer is no.
Nonprofits have a specific expertise in knowing what policies work for community. The voice of nonprofits helped to increase childcare funding, bring $1million to home repairs and raised the age someone can be tried as an adult from 17 to 18 – and the organizations that led the way were not large nonprofits, they were grassroots nonprofits, those closest to the problem and with a deep understanding of how these issues impact the people served. These organizations understand that small changes and big changes both directly impact the lives of families. 
All nonprofits can actively participate in system change.  This is the time to build your advocacy expertise and fill your toolbox to: 
understand the legislative process
achieve success regardless of which party holds power
develop and implement a policy agenda
Identifying who has the power to make the change you need is a crucial part of determining the strategies and tactics needed to achieve it. Once you learn the rules and nuances of advocacy, you can apply that knowledge to the real issues your organization has prioritized. We all have a role in pushing for change whether it's being an agitator or educator of policy makers.
Decisions will be made whether we engage or not, each of us have a role to play for the betterment of our community - let's do this together and activate the levers of power. 
Become a changemaker! Join Renell in June for her new workshop with Nonprofit Network, Activating Advocacy (space is limited).
---

Want more? Click here to sign up for our weekly e-newsletter.  Each week you'll get a link to the most recent news, workshops, and blog post. We promise to respect your time and will not flood your inbox. We only send one newsletter email each week and when any timely important announcements need to be made.

Share this post: