Thinking About a Capital Campaign?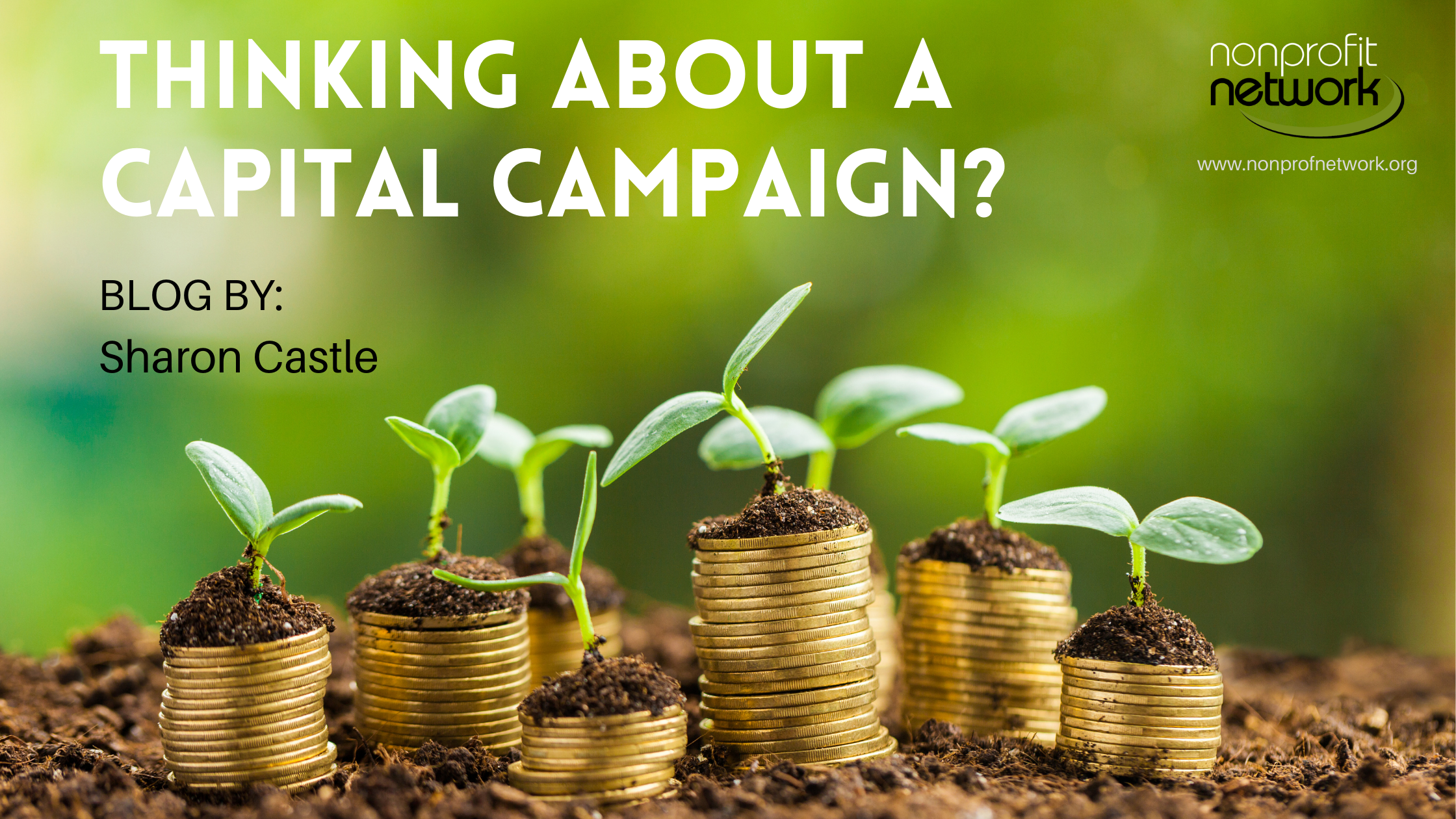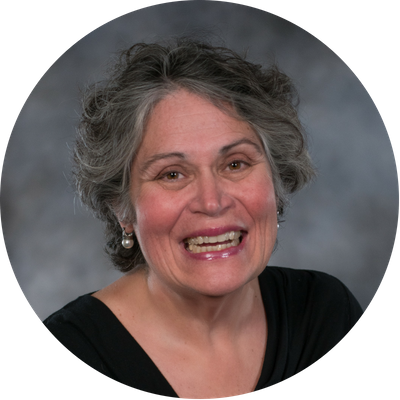 "I'm a librarian not a fundraiser," were the words of the library director of with whom I had just signed on as counsel for a capital campaign to assist with raising funds for a new building.  Two years later as we celebrated success and they moved into their new library, she confided, "I know you kept saying that this would be the toughest thing I've ever done in my professional career, but I never really understood and, boy, you were right." 
As my library colleague discovered, a capital campaign is a significant undertaking requiring a substantial, and possibly, unprecedented investment of organizational resources and many nonprofits have little or no experience in this area.  From initial planning to wrap up to pledge collection, the effort will likely take years and should propel your organization to a new level of fundraising.  So, it makes sense that time spent on education and preparation on the front end will save you time and money and help strengthen your organization in the long haul.   
Nonprofit Network has several resources including our Capital Campaign Course. The 12-session virtual course is help approximately once a year and follows a syllabus designed to review all aspects of a capital campaign. Sessions will include structured conversations around assigned reading and homework and participants will gain knowledge around key topics including:
feasibility studies
factors in working (or not) with a campaign consultant
organizational readiness; case for support
prospect identification
campaign leadership, phases, and planning
one-on-one personal asks
lower end asks
special event utilization
campaign materials
appropriate thank you and recognition
staff involvement
concluding a campaign
If you are interested, please click on the link to learn more and register for the next course starting Feb. 2, 2023: Capital Campaigns Course 2023 (12 virtual sessions)
If this date has passed, please check our Capital Campaigns page to learn about our next upcoming event.
---
Want more? Click here to sign up for our weekly e-newsletter.  Each week you'll get a link to the most recent news, workshops, and blog post. We promise to respect your time and will not flood your inbox. We only send one newsletter email each week and when any timely important announcements need to be made.
Share this post: