Is it time for a Capital Campaign?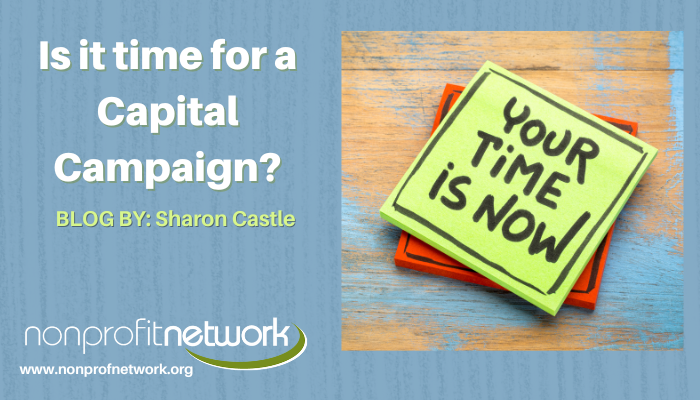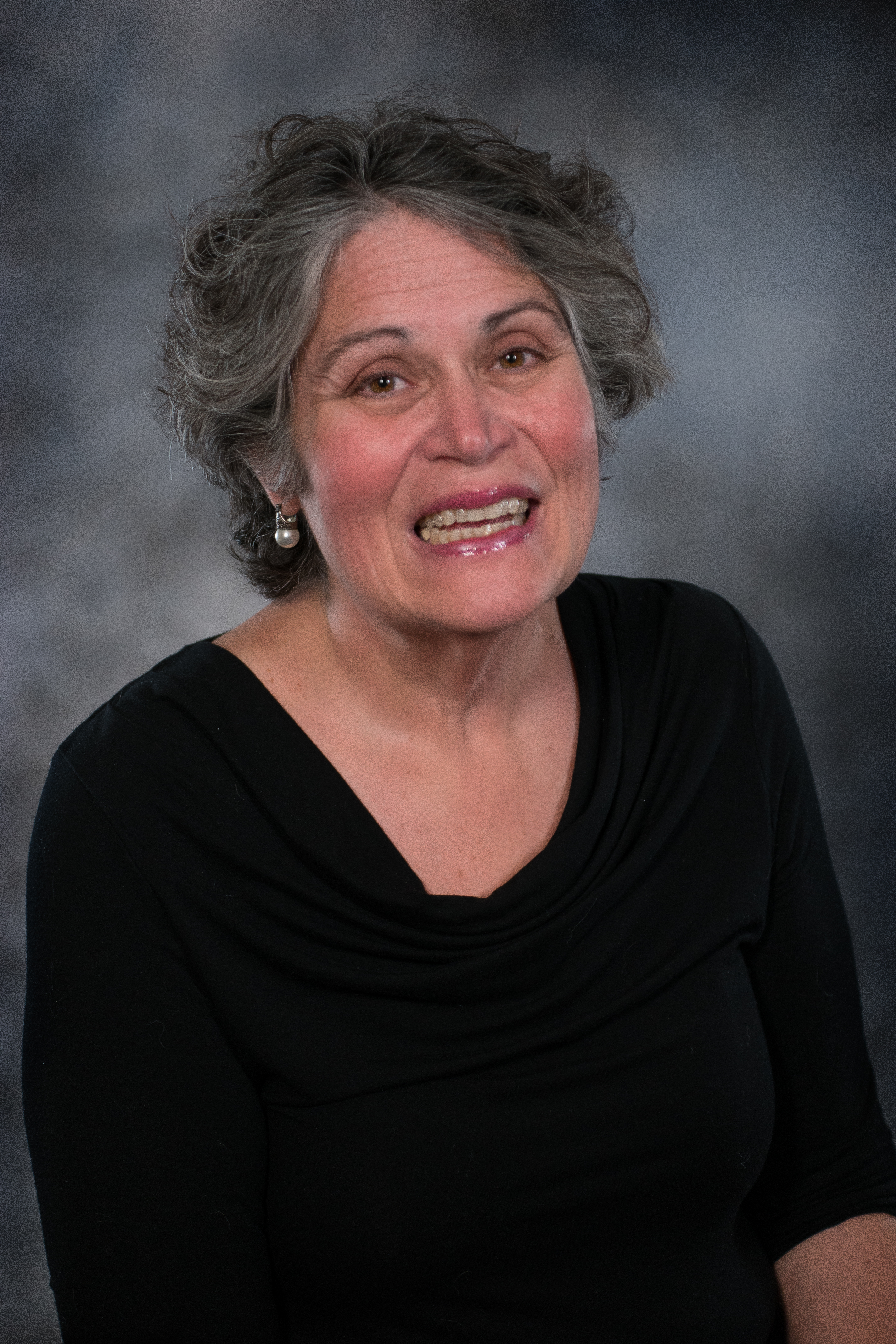 Sharon Castle
Capacity Builder

A capital campaign is a significant undertaking requiring a substantial, and possibly, unprecedented investment of organizational resources and many nonprofits have little or no experience in this area.  From initial planning to wrap up to pledge collection, the effort will likely take years and should propel your organization to a new level of fundraising.  
2023 Capital Campaign Cohort Participant Feedback

"I learned so much that I was able to immediately put it into practice. I feel a lot more confidence moving forward with our capital campaign."
                                                                 ~ Executive Director – Missouri

 "While we do not have a capital campaign planned at this time, I wanted to take the class in preparation for such an undertaking in the future. As suspected, much of what was covered translates to many other areas of fundraising and non-profit management….This class should be mandatory for anyone taking on a capital campaign.
                                                                ~ Executive Director – Michigan


So, it makes sense that time spent on education and preparation on the front end will save you time, money and help strengthen your organization in the long haul.  In fact, many of the principles and practices deployed for a capital campaign are the same for building a sustainable fund development program.
Nonprofit Network has several resources including our upcoming Capital Campaign Course led by a Capacity Building Consultant with years of capital campaign experience.  The 12-session virtual course is slated to begin in November and follows a syllabus designed to review all aspects of a capital campaign.  Sessions will include structured conversations around assigned reading and homework.  Participants will gain knowledge around key topics including:
feasibility studies

factors in working (or not) with a campaign consultant

organizational readiness; case for support

prospect identification

campaign leadership, phases, and planning

one-on-one personal asks

lower end asks

special event utilization

campaign materials

appropriate thank you and recognition

staff involvement

concluding a campaign
If you are interested, please click on the links below to learn more and to take a brief survey regarding your campaign needs:
Want even more? Click here to sign up for our weekly e-newsletter.  Each week you'll get a link to the most recent news, workshops, and sector updates. We promise to respect your time and will not flood your inbox. We only send one e-newsletter each week and when any timely important announcements need to be made.
Share this post: