Staff Announcement - Welcome Crystallee!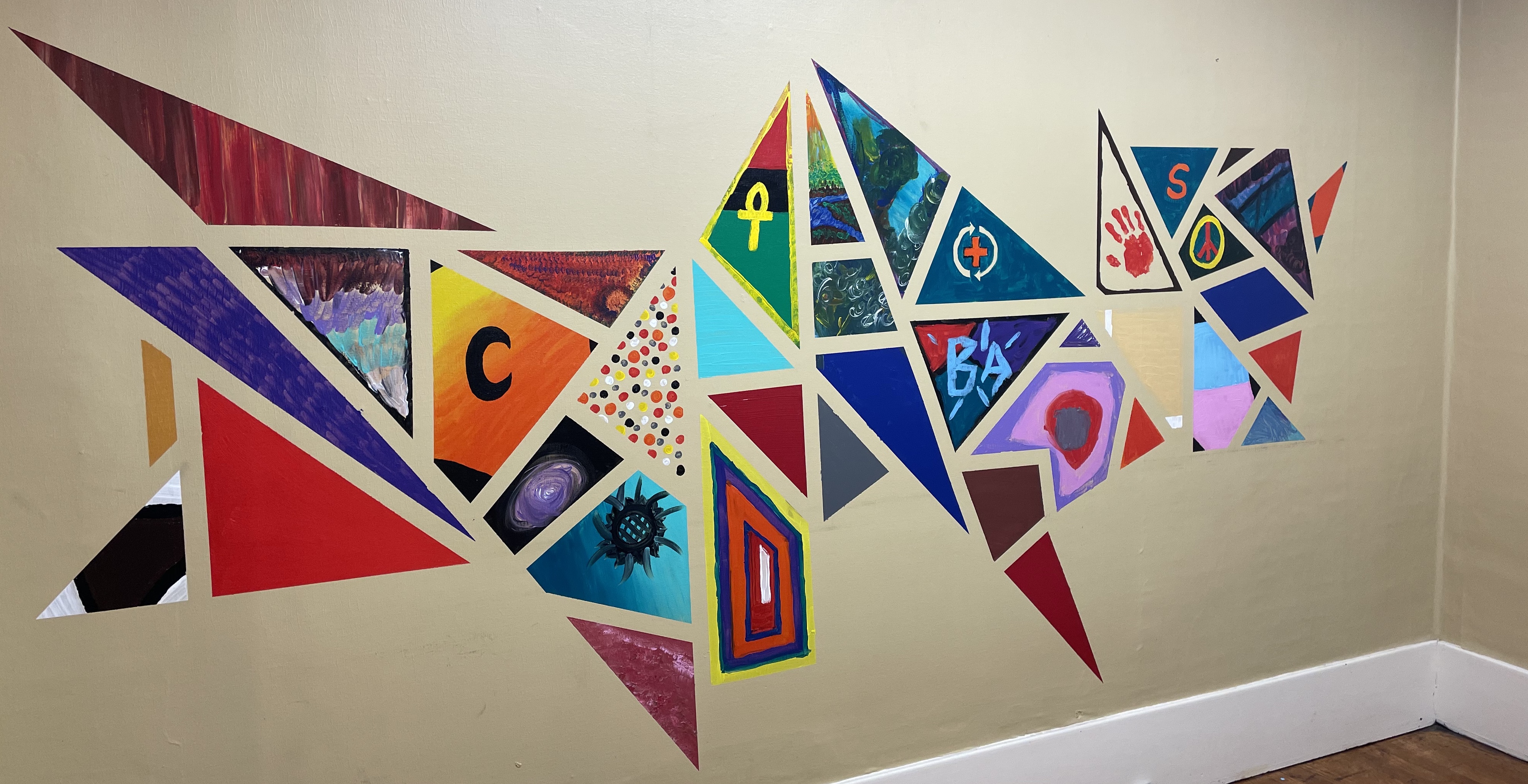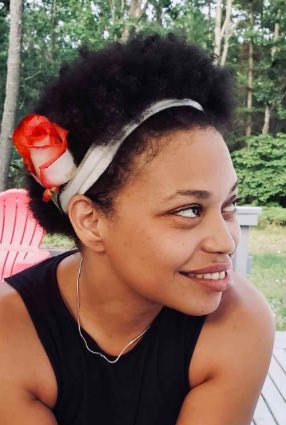 Crystallee Crain, Ph.D.
Capacity Builder
My Approach to Nonprofit Consulting: Fostering Self-Determination, Integrity, Care, Belonging, Solidarity, and Trust
  

As a nonprofit consultant, I am committed to providing a holistic and pragmatic approach that centers around key values: self-determination, integrity, care, belonging, solidarity, and trust. As a young person growing up in Flint, Michigan I saw firsthand the power of community led efforts to meet the needs of people that the system failed. I learned early in life that it was people in the community that made the decision to give, share, and lead that changed our lives. Later in life I learned about the opportunities nonprofit organizations bring to the actualization of our community of care. 
Throughout my career I've led efforts to educate, inspire, and support those working on the frontlines of community care. My personal ethos of reducing harm informs how I engage with others and myself. I believe that nonprofit organizations democratizes care and solidarity in our communities, and as a consultant we're uniquely positioned to strengthen that crucial work.
My work has focused on program development, evaluation, training, and community-based research as tools for social and public service organizations across the country. My practice emphasizes the intersections of public health, social service, and responses to marginalization in our communities. I have extensive board experience for local, regional, and national boards.
In my facilitation, I aim to model vulnerability, engender trust, and engage others with authenticity to foster braver spaces for change. I build collective efficacy for inquiry, dialogue, conflict resolution, and creative problem solving as we move through the work at hand. In my practice, I believe that we can value our individual and collective challenges by aligning our actions with our values.
This can be done through a participatory process that inspires an inclusive environment and learning from participant voices, and diverse perspectives with various facilitation strategies. I specialize in customizing learning experiences and constructive interventions that help groups provide sound leadership and effective services.
I believe in providing empowering processes for nonprofit organization leaders to chart their own path towards success. I recognize the unique strengths and capabilities of each organization and encourage them to make their own informed decisions with generative guidance.  
In the past, clients have asked me to develop and implement staff wellness sessions and an individual coaching program. I've had the honor to work with Executive Directors on developing and facilitating a participatory compensation philosophy process. For the past few years, I've worked with a state-wide behavioral health organization where I train on Cultural Humility in Practice (101 & 102).
My approach is deeply rooted in care, both for the organization, its stakeholders, and the people leading the charge. I acknowledge the interconnectedness and interdependence that exists within nonprofits and understand the impact they have on the communities and people they serve.
It's important to me to create a sense of belonging within any organization. I work to foster an inclusive environment where all individuals feel valued, heard, and useful. By encouraging diverse perspectives and promoting equity, we can create spaces where everyone's voice can contribute to stronger and more effective decision-making processes.
I feel like I've found a true partner in Nonprofit Network to fulfill my own personal mission of uplifting our collective capacity to heal, thrive, and lead. Feel free to reach out and learn more about me.
Email: [email protected]
LinkedIn: https://www.linkedin.com/in/crystalleecrain/
My Office: http://www.theeverlycollective.org/
Pronouns: she/her/hers
Share this post: